Winter break 2018/9
Winter break 2018/9
Submitted by

jono

on 09 Jan 2019.
Pictures borrowed from Facebook - from friends at places I've recently passed through - confirm that this isn't really the time of year to be sheltering under a sail in the Eastern Mediterranean or Black Sea. No warming effect from the Atlantic this far east.
I had wanted to make this expedition as continuous as possible - one expedition rather than a set of connected legs. And I know that my thinking at expedition start was that winter breaks should be spent en-route. That hasn't happened. The first break (2017/8 winter) became necessary for health reasons – I'd become run down and then flu wiped me out in a big way. I was already in Spain so headed back to friends in Menorca for recovery.
This winter I've been more careful to eat well, stay warm, and generally not push quite so hard. I've stayed in good health. Christmas and New Year were spent sleeping on beaches. On the first day of 2019 I reached Istanbul: a mega-city with twice the population of London, that straddles both Europe and Asia. There is a valid claim to make for Istanbul marking the completion of Round Europe, but the original idea had always been Russia to Russia – no ambiguity about that – so I'm not done yet.
Next up is the Bosporus - a complicated bit of water for strong south-going currents, shipping, limited or prohibited stopping options. It absolutely needs the right day to get through here. Beyond is the Black Sea, which is a major piece of much colder water renowned for winter storms. Whilst it no doubt is possible to push on regardless, to do so through January and February would be a poor-odds gamble on tolerable weather.
So instead I've adjusted my expectations to allow myself a second winter break. Rather than fight nature I'll be flexible as she demands, the way it has historically been for seafarers.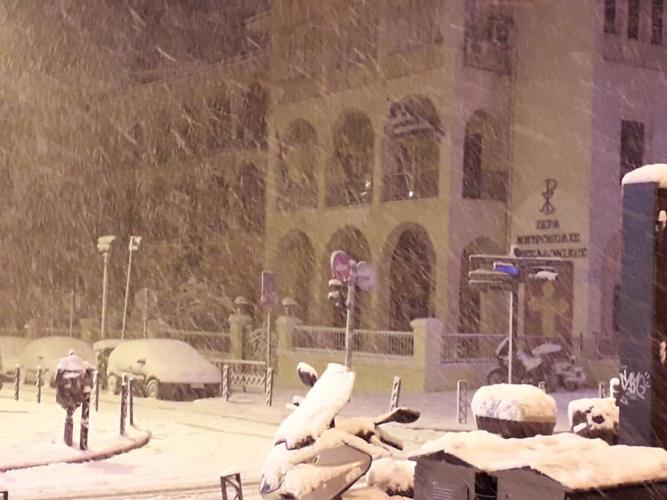 And once again it is necessary to relocate during the break: this time because the Turkish visa allows for 90 days in a 6-month period, and were I to stay in Turkey those days would be ticking away, becoming eventually insufficient to sail the coastline to Georgia.
A break is also an opportunity to replace worn out safety critical components - notably drysuit, mast extension and fin - and to research and prepare for the route ahead. In theory that's to Russia, but I may allow myself a peek at the map just to check.